Elevate Your Brand: Sponsorship Opportunities at Our Bodybuilding Event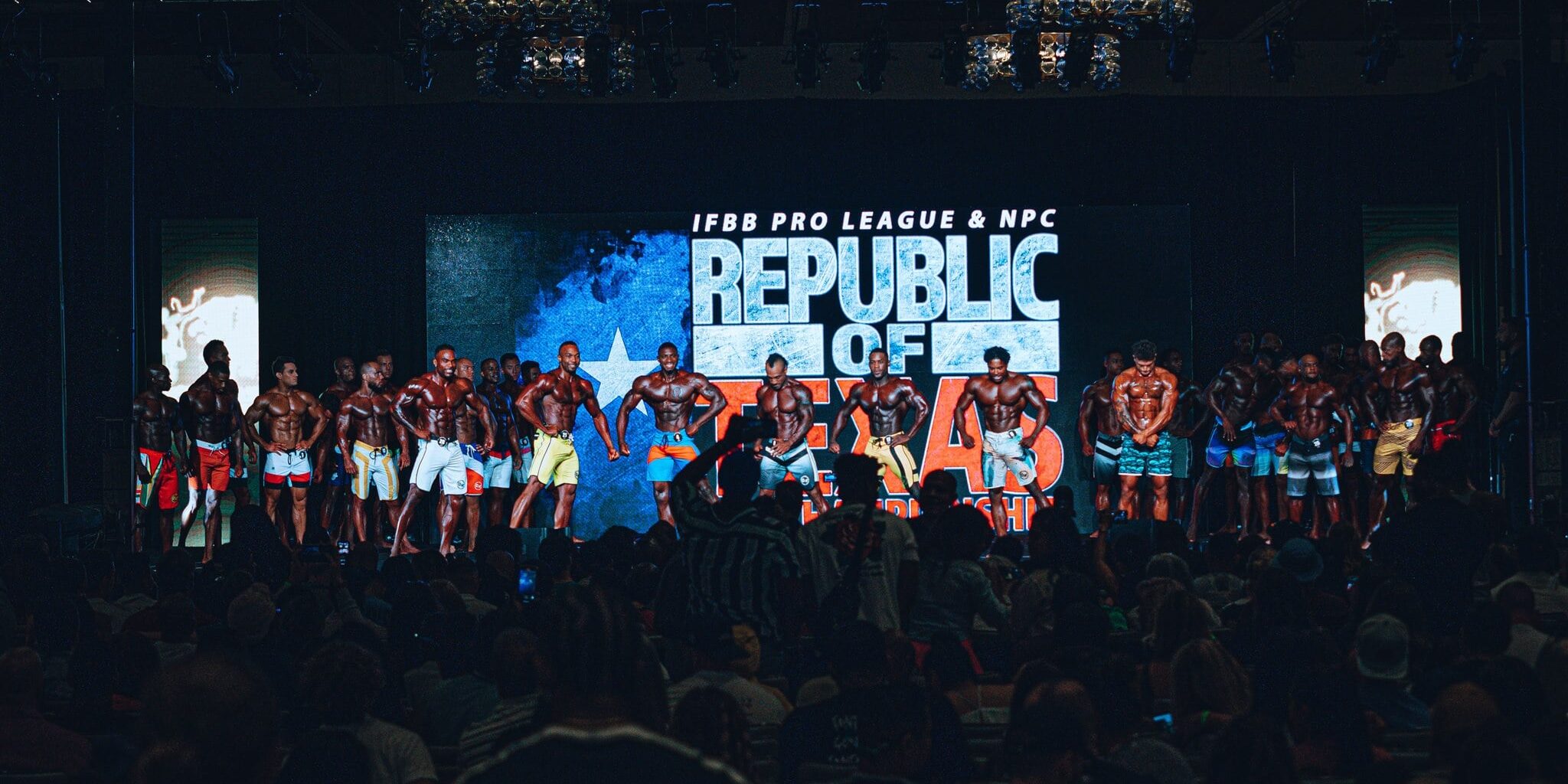 Join us in supporting the bodybuilding community and promoting healthy lifestyles by becoming a sponsor of Galvanized Productions and our bodybuilding events. Don't miss this opportunity to make a difference and grow your company - simply fill out the sponsorship form, and we'll be in touch promptly.
10 Reasons Why Your Business Should Become a Sponsor of Our Bodybuilding Events
Don't miss the opportunity to grow your brand, increase visibility, and make a positive impact in the bodybuilding community by becoming a sponsor of our event!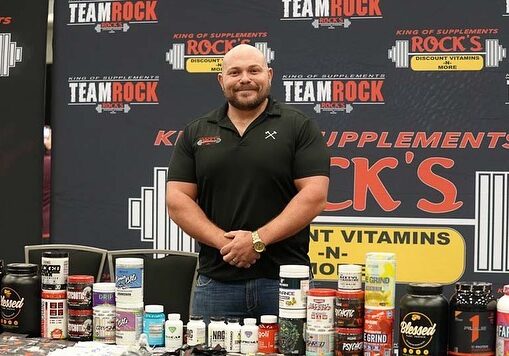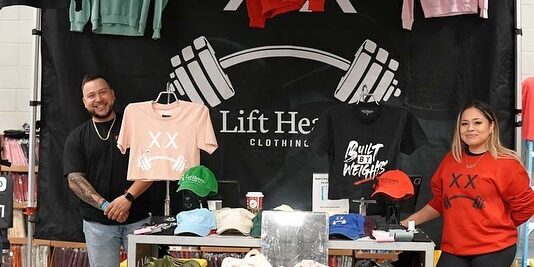 If you have any inquiries regarding our sponsorship opportunities for the Texas State Pro Am, please don't hesitate to reach out to us.