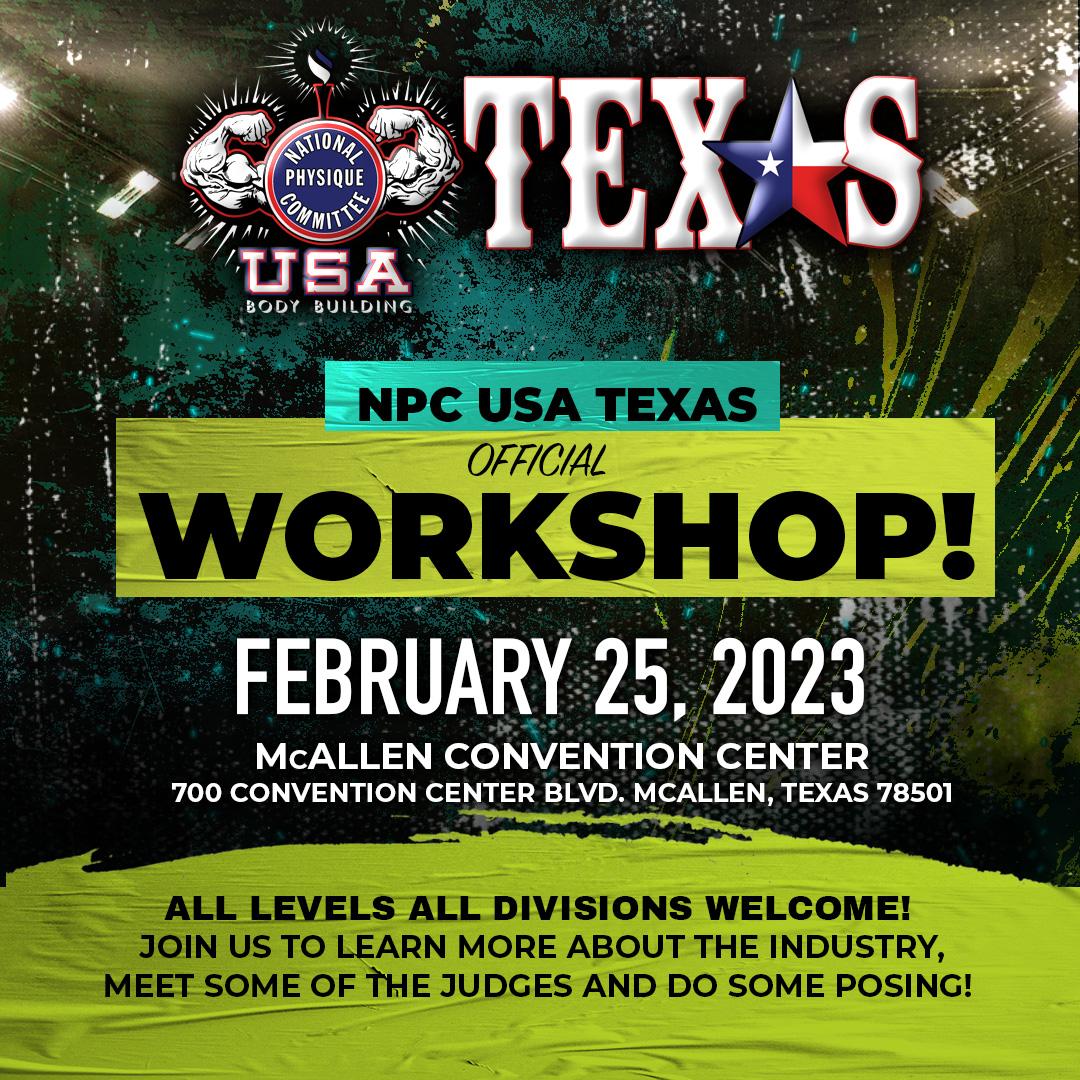 February 25th Workshop - McAllen, TX
Get ready to take your competition game and show prep up a notch! On February 25th, 2023 join the OFFICIAL NPC USA Texas workshop for an opportunity like no other - learn from experienced judges and staff in informative presentations then get one-on-one posing practice tailored just for you. Plus meet top coaches & industry leaders around while building valuable connections; it's all waiting at this unforgettable event that comes with free admission but is strictly limited - register today before spots run out!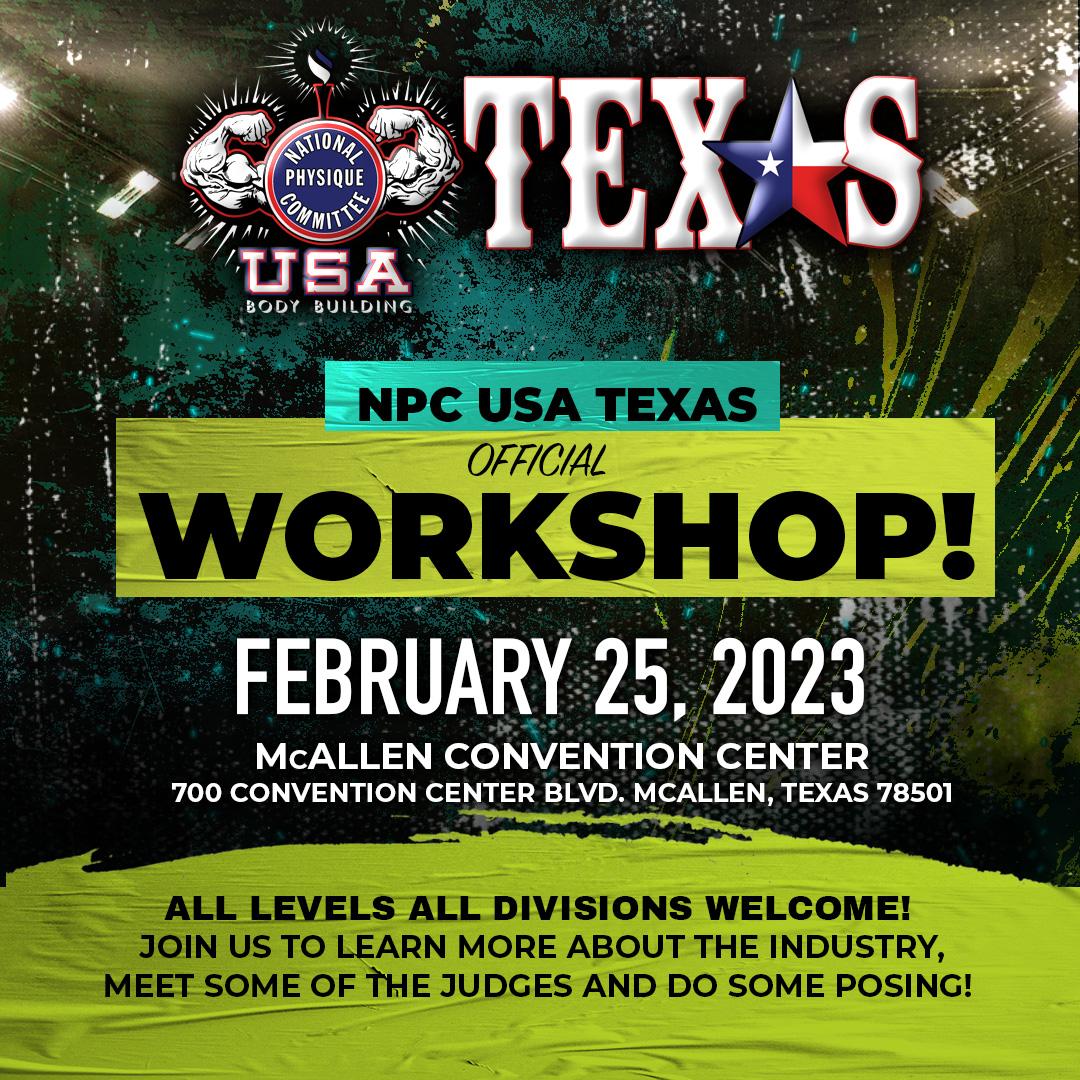 Unleash Your Potential: Mastering the Art of Competition and Show Prep at the Official NPC USA Texas Workshop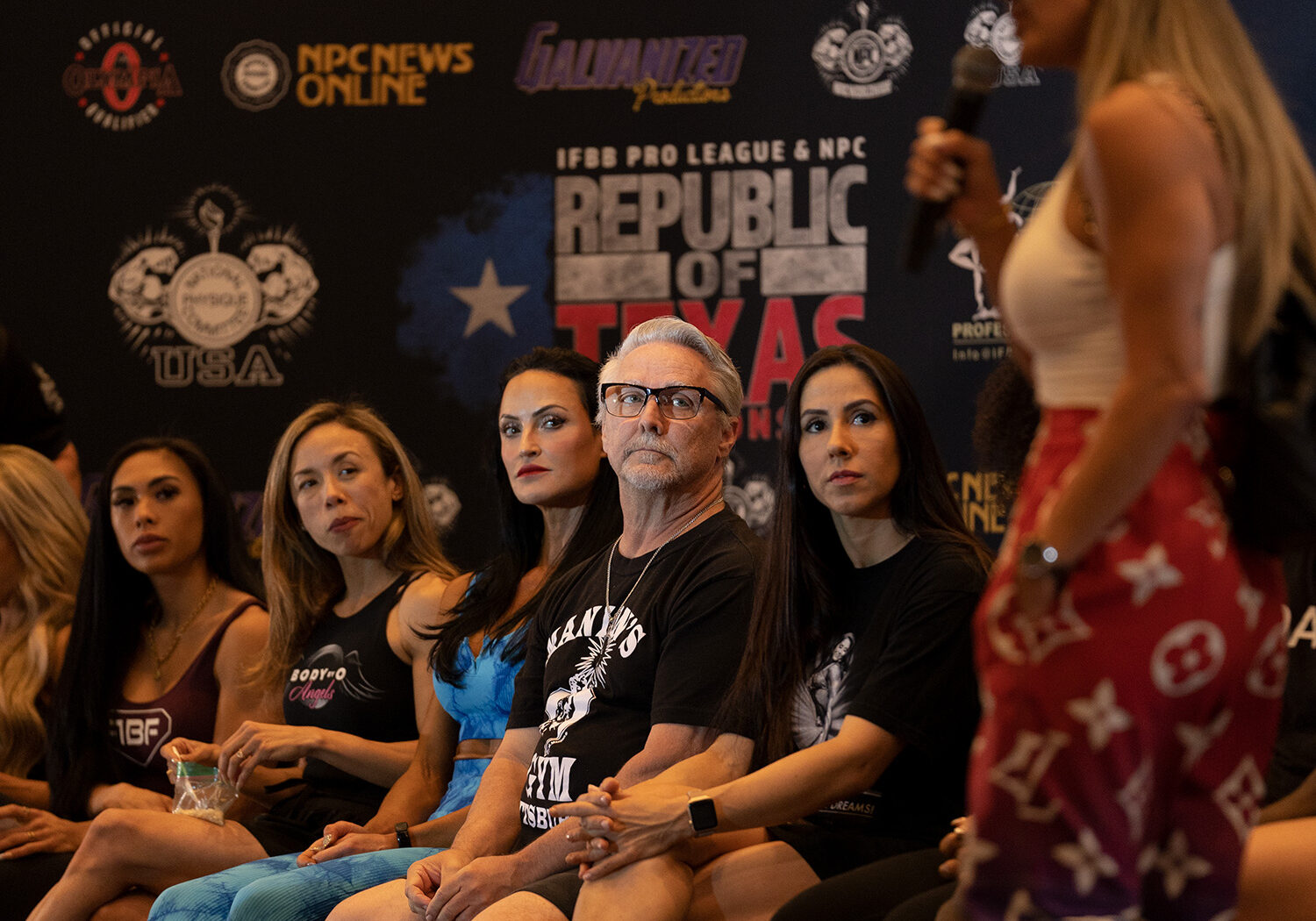 Learn from experienced NPC and IFBB Pro League judges and staff in informative presentations.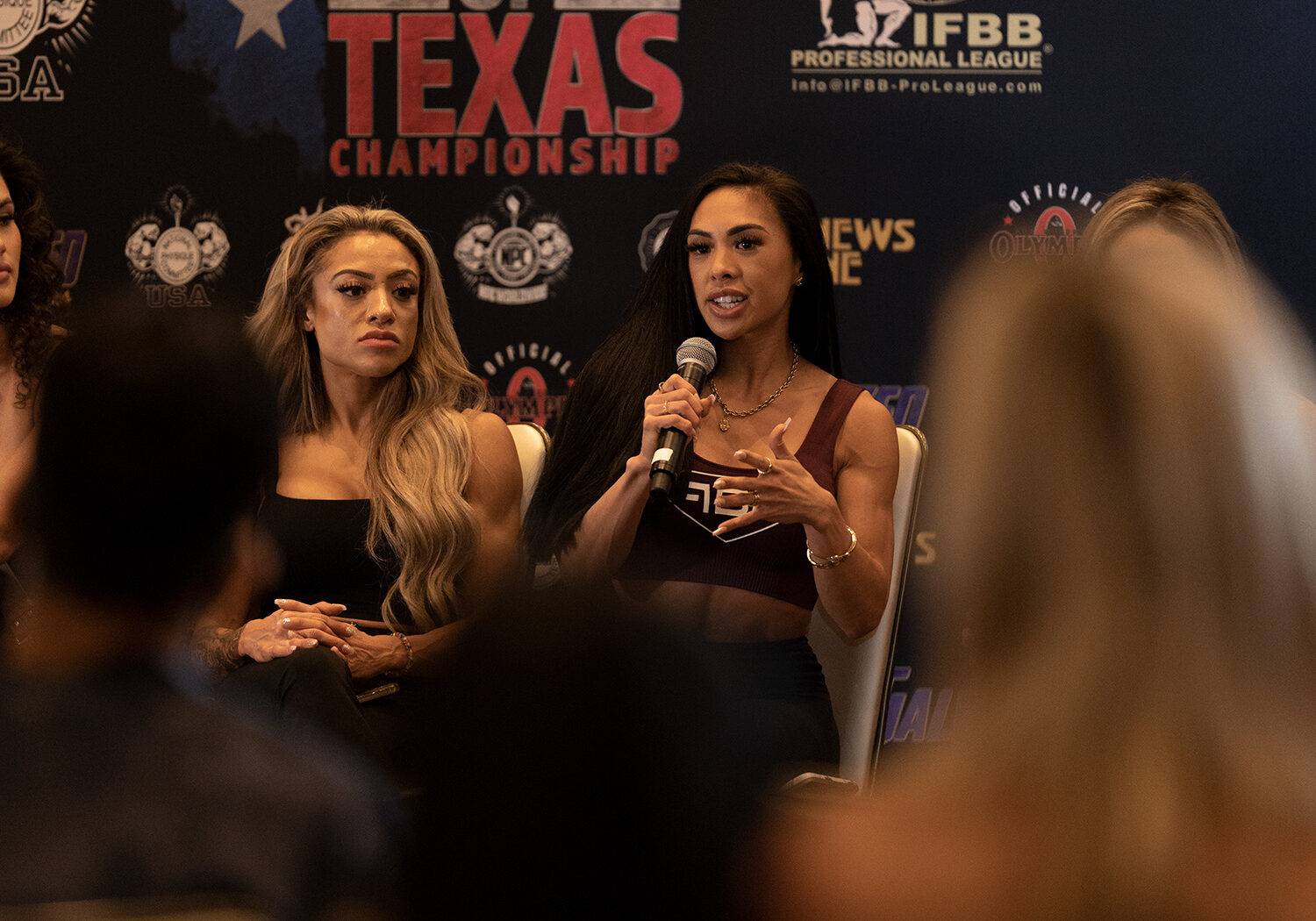 Network extensively with top coaches and industry leaders.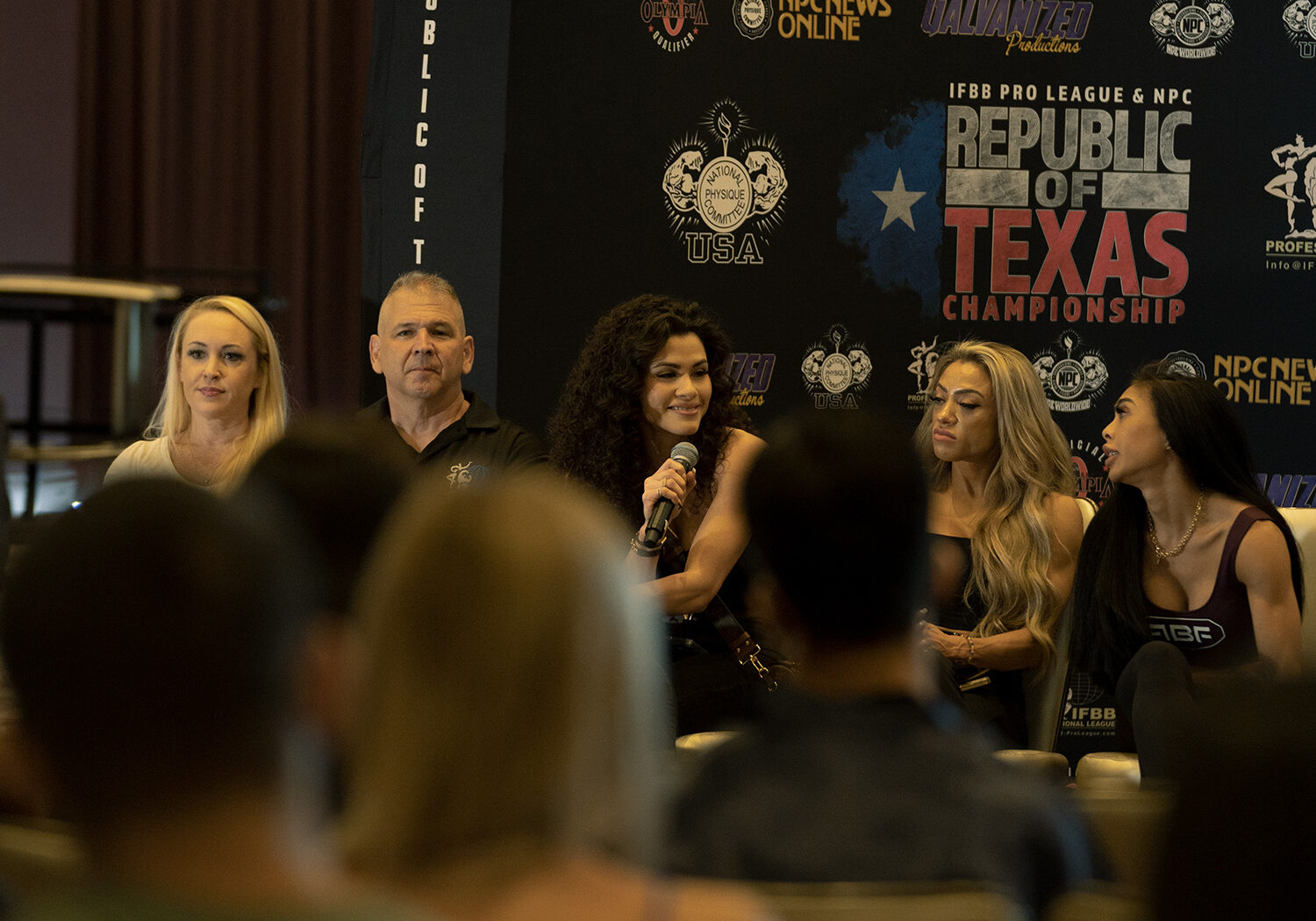 Gain valuable insights from seasoned IFBB PRO Athletes with one-on-one posing practices tailored to your division's requirements.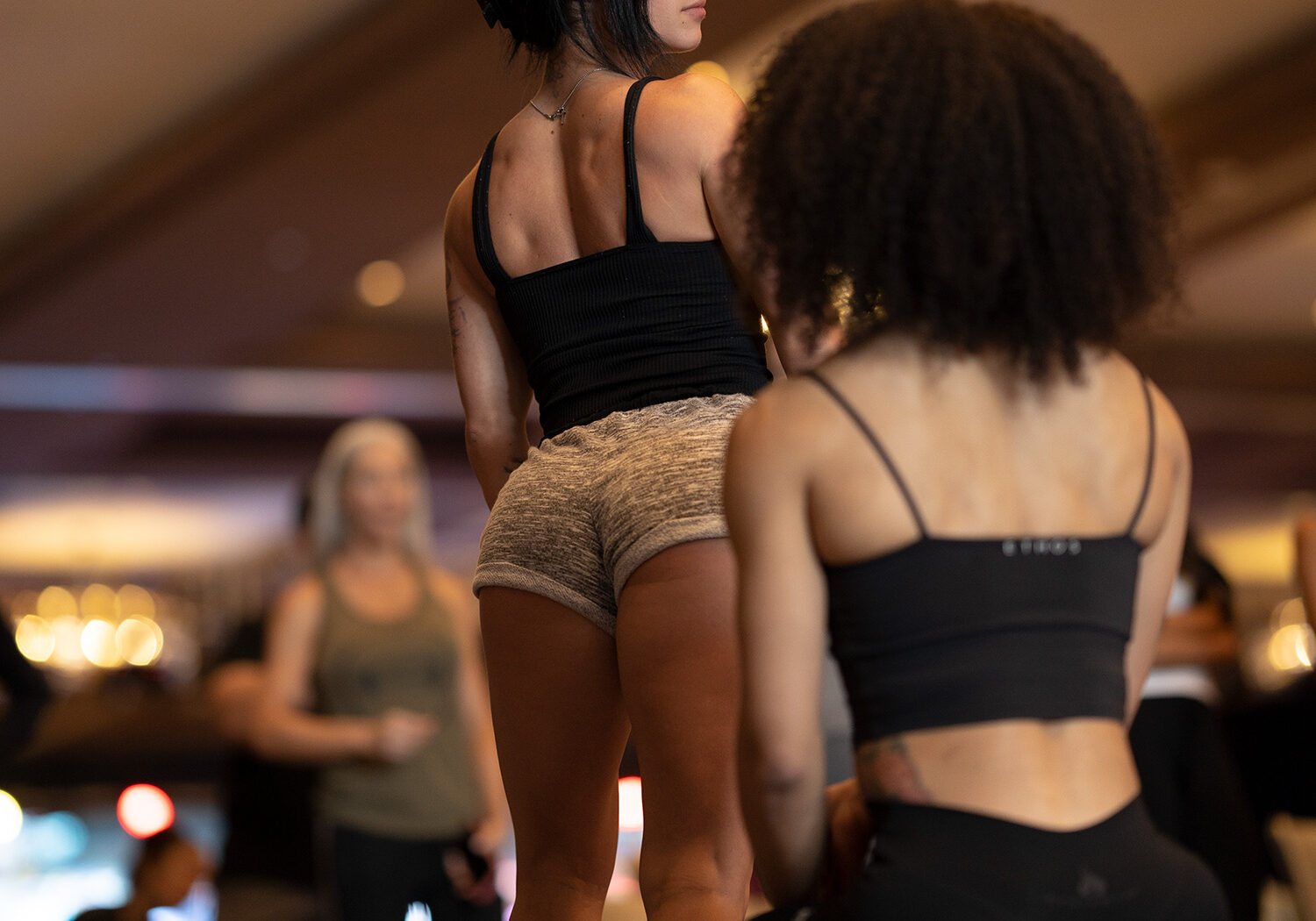 Improve your competition and show prep.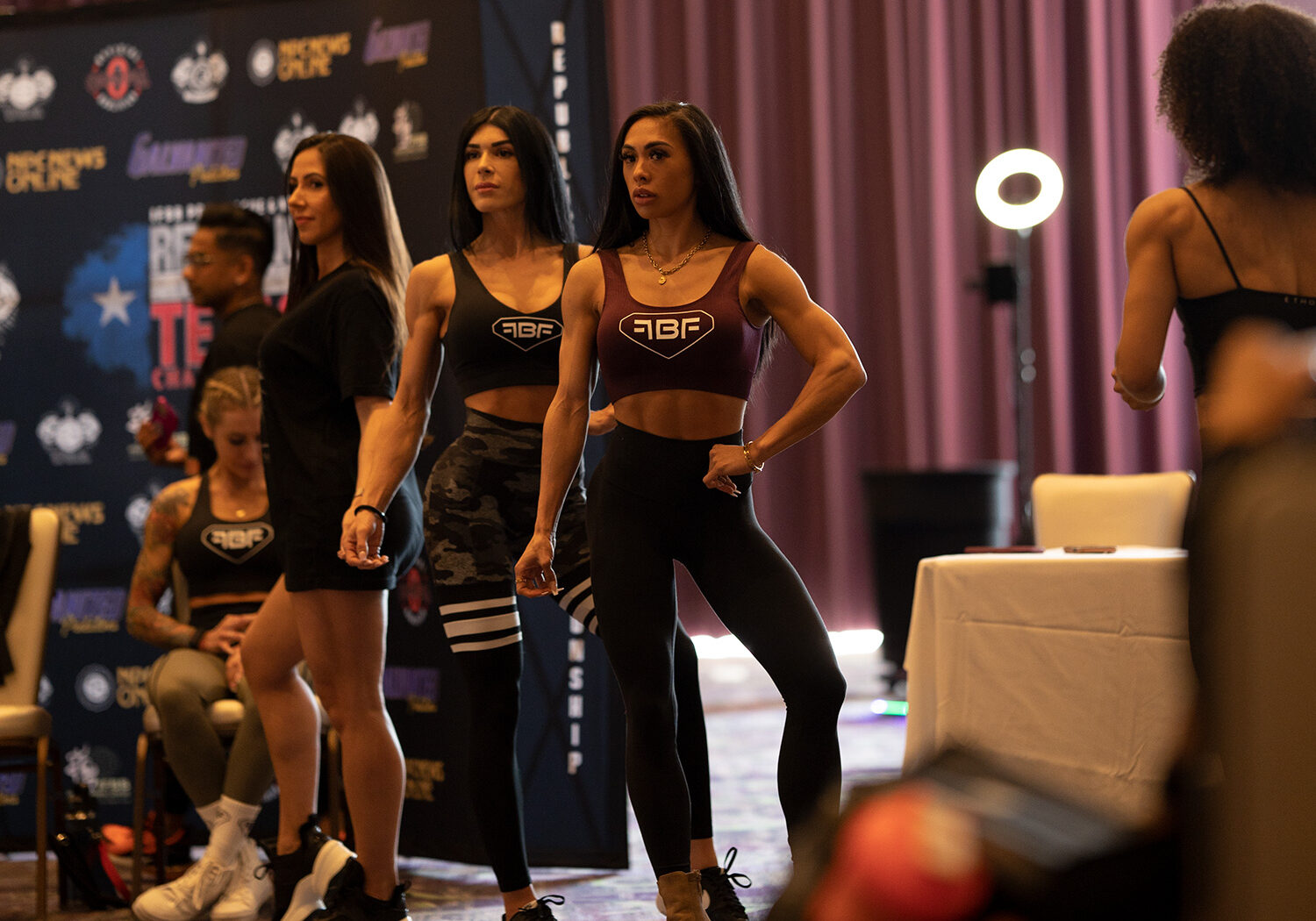 Limited spaces are available, register now before it's too late.